💰 Build your own
passive income.
Discover the easiest way to generate passive income by investing in stocks
Join now
Member benefits
what you'll get if you join
We teach you
More than 60+ video lessons (4 courses) that is designed to teach you investing from start to finish.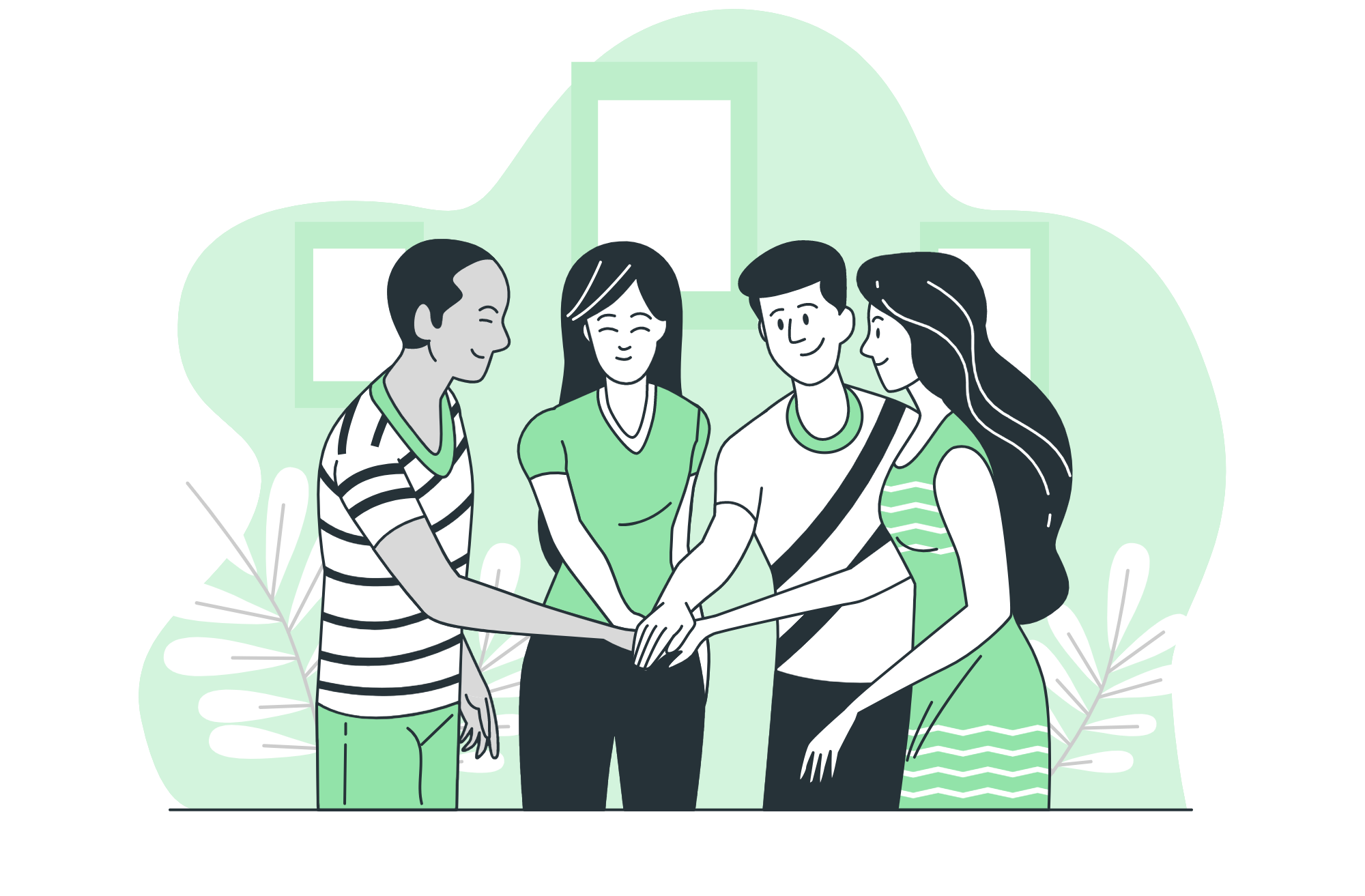 We guide you
Join our community of VIP members where we discuss potential investments and help each other on our investing journey.
What our members are saying...
Member video testimonials
how the investing course changed their lives
Frequently asked questions
We have a couple of payment options: Online Bank Transfer (Pesonet/Instapay), Credit card, PayPal or Remittance.
None. You learn at your own pace. Just login anytime, anywhere you feel ready to learn.
You buy low, then sell high. Sometimes you just buy and hold. Knowing when something is low and knowing what investments to hold, and wait to get paid through passive income. This is the knowledge that you can learn inside the VIP course.
No hidden fees. No monthly fees. You buy the course once and you get to access all the lessons for life. Including future updates to the courses.
Investing involves knowing what your goals are. So if I don't know you, I can not tell you what the best investment is. You will have to decide on your own because only you, knows what's your true goal in life. What I can do is to teach you all the kinds of investments so you can decide on your own what is the best investment for you.
Sadly No. You will learn how to invest and build wealth. You will learn about personal finance, early retirement and investing in stocks. There will be no trading or chart patterns in the course. This is a pure investing course.
Yes. OFWs will benefit the most from this course.
Are you ready to change your financial future for the better?
Learn to build your passive income today
Join now